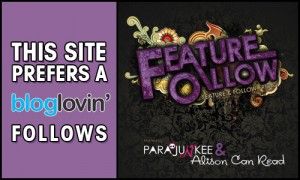 The Feature & Follow is hosted by TWO hosts,
Parajunkee of Parajunkee's View
and
Alison of Alison Can Read
. Each host will have their own Feature Blog and this way it'll allow us to show off more new blogs!

This Week's Question is:
Back to school. Create a reading list for the imaginary English Lit class you'll be teaching this semester.
When I think of English Lit I always think of all the various books I've read in English class..
We read, among other things: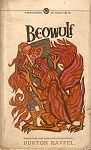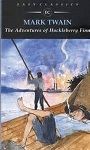 I know that's not exactly what the question asked.. But I have never had any interest in being a teacher and couldn't imagine picking books for a class to read. None of these books were very pleasant to read.. but I came to expect that in english and just read my own books for pleasure.


Next Week's Question:
Share something you've learned about book blogging or just blogging in general in the last month.