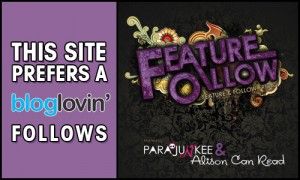 The Feature & Follow is hosted by TWO hosts,
Parajunkee of Parajunkee's View
and
Alison of Alison Can Read
. Each host will have their own Feature Blog and this way it'll allow us to show off more new blogs!

This Week's Question is:
What were some of your favorite picture books as a kid? If you have kids, what are your favorites to read to them?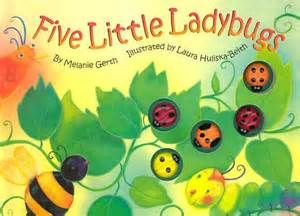 When my daughter was smaller and not reading books to me I remember her bringing us these books over and over. She loved these two and by the time she grew out of them they were falling apart.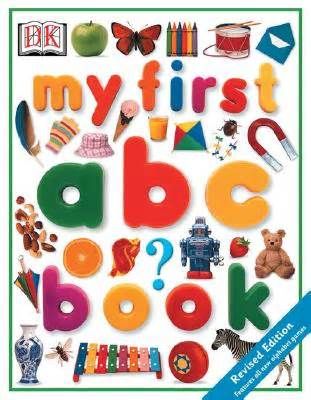 I don't recall the exact names of the other books we read to her, but she had a bunch of them. I know we had some "Baby Mickey" shapes and color books. Whenever someone asked me what they could get her I told them clothes and board books.
Next Week:
Reading Nook Tour: Give us a tour of your favorite reading spots.