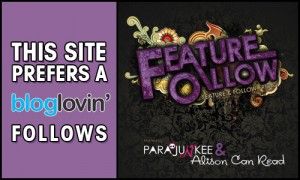 The Feature & Follow is hosted by TWO hosts,
Parajunkee of Parajunkee's View
and
Alison of Alison Can Read
. Each host will have their own Feature Blog and this way it'll allow us to show off more new blogs!

This Week's Question is:
Bookshelf Tour. Give us a tour of your bookshelf.
I have a bookcase that is 3 cubes by 3 cubes, and yet for some reason only 4 are full of books the others are full of things I've kept from my past. Three of these shelves hold my books, the other is my little sister's books. I just group them by author most of the time.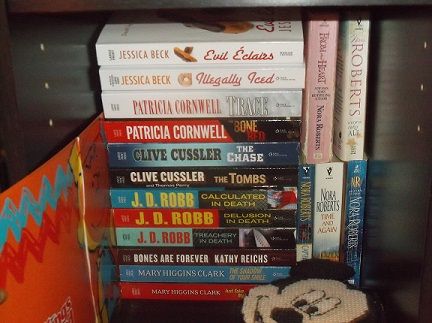 Then I have a bookcase in the living room that has a shelf of books.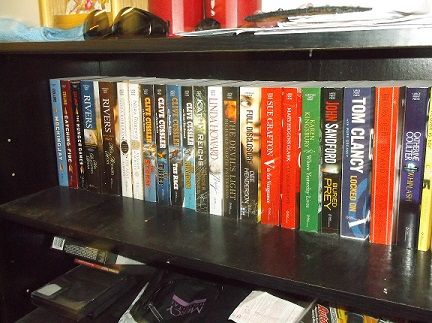 Finally, Library books stay on my desk so that I know what I have to read.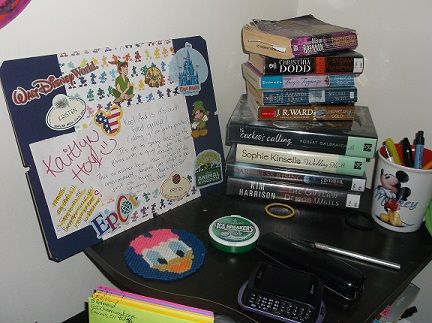 Next Week:
It is up to you to do a Kickstarter campaign for your favorite book!!! Who are you casting for the main characters?